Snow White Dress Up Games
Game Details
Snow White Dress Up Games. Princess Snow White is going to a forest celebration, but she has no idea what to wear. Can you assist her in making a decision? Thank you a lot!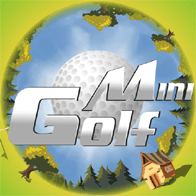 Mini Golf
Complete all 18 holes with the fewest number of strikes possible.
14 Users Played
God of Light
Relax and immerse yourself in the universe of God of Light, a game that reimagin...
16 Users Played
Tower Defense
A horde of terrifying monsters is approaching your country; quickly construct to...
19 Users Played
View More Games