Game Details
Collect Stack Bricks and build a tall Stack Tower to create short cut paths, reach the destination first, and eliminate the opponents in this new Stack Race game with opponents. Have Fun with the Best Stack Run Game on Water
Instructions
Swipe to play the Stack Run game.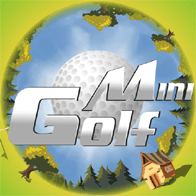 Mini Golf
Complete all 18 holes with the fewest number of strikes possible.
14 Users Played
God of Light
Relax and immerse yourself in the universe of God of Light, a game that reimagin...
16 Users Played
Tower Defense
A horde of terrifying monsters is approaching your country; quickly construct to...
19 Users Played
View More Games