Princesses BFFs Weekend Getaway
Game Details
Princesses Elsa, Moana, and Tianna want to get away for the weekend and go as far as they can from their house. The princesses could need some help packing and dressing for their upcoming vacation, which they want to be spectacular. They want to get away from the monotony and boring, so attempt to come up with something new and different. You might attempt a variety of cool floral or fruit print dresses, skirts, and blouses with amusing inscriptions. You can even do their nails when you've finished dressing up the role.
Simon Memory
It's a clone of the well-known Simon game. Your goal is to memorize and repeat t...
26 Users Played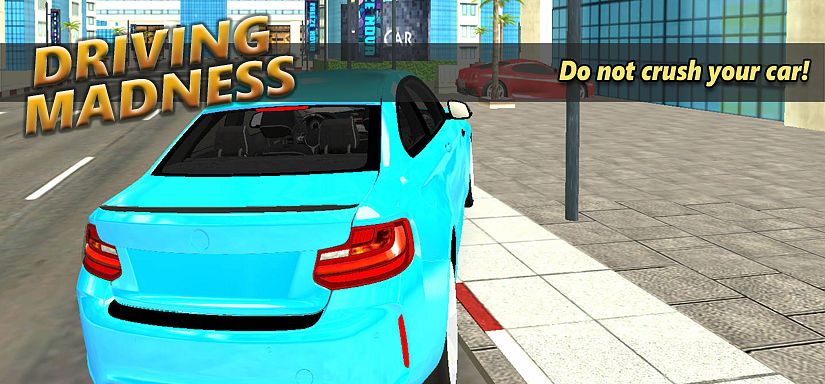 Monoa City Parking
Make yourself the ruler of the city. You're a professional driver, and your miss...
55 Users Played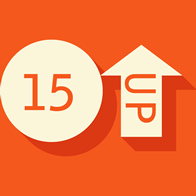 Daily 15 Up
Every day, a new 15-piece puzzle game is released in four different sizes: 6x6,...
20 Users Played
View More Games