Friday Night Funkin Portrait
Game Details
This is the Friday Night Funkin portrait mode, which is a pretty simple and enjoyable game. Play from week one through week seven. The game features incredible noises and beats. Enjoy clicking arrows at the right time to assist the Boyfriend (Bf) win and get the Girlfriend (Gf) out, even if he is a rockstar. FNF mods such as FNF tabi, FNF flippy, FNF sunday, FNF shaggy, FNF agoti, FNF kapi, and others will be included in the game's next version. Please feel free to play more games and FNF.
Simon Memory
It's a clone of the well-known Simon game. Your goal is to memorize and repeat t...
26 Users Played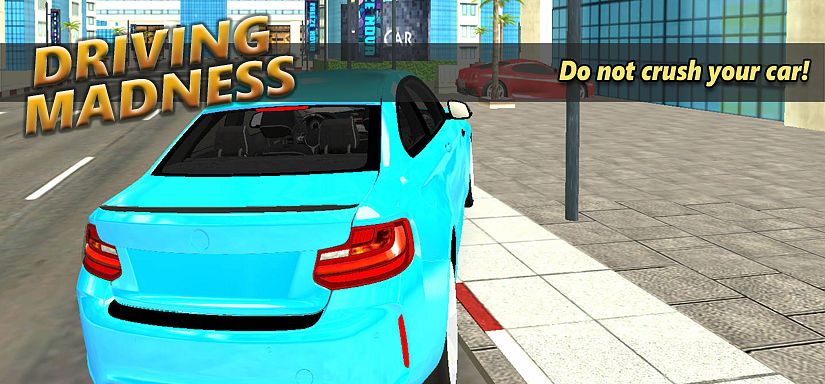 Monoa City Parking
Make yourself the ruler of the city. You're a professional driver, and your miss...
55 Users Played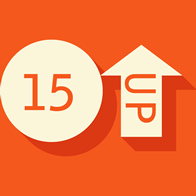 Daily 15 Up
Every day, a new 15-piece puzzle game is released in four different sizes: 6x6,...
20 Users Played
View More Games