Game Details
Cooking Fast: Donuts Maker Game. Cooking donuts and meeting deadlines are only the beginning! Upgrade your culinary equipment and try to serve your hungry customers as quickly as possible. To begin, place the donuts in the fryer, cook them thoroughly, and then flavor and season them.
Simon Memory
It's a clone of the well-known Simon game. Your goal is to memorize and repeat t...
26 Users Played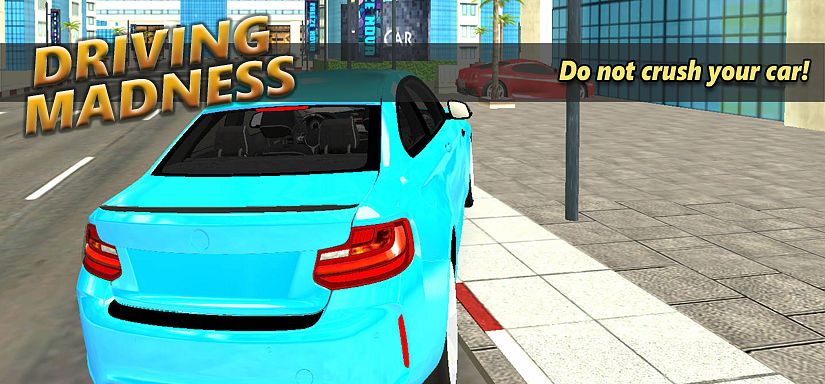 Monoa City Parking
Make yourself the ruler of the city. You're a professional driver, and your miss...
55 Users Played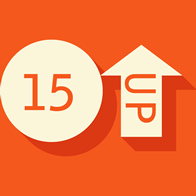 Daily 15 Up
Every day, a new 15-piece puzzle game is released in four different sizes: 6x6,...
20 Users Played
View More Games