Game Details
Love knows no bounds, and lovers are always on the lookout for new ways to surprise their partners! This is the situation in which these two young lovers find themselves. Unaware of the other's existence, they each resolved to surprise their partner by cooking their favorite cuisine. He intended to make his young sweetheart the finest burger she'd ever seen as a surprise. He did his best to arrange the delectable burger in a manner worthy of the culinary journals, starting with preparing and cutting the ingredients. Knowing her boyfriend's sweet tooth, she determined to cook him the most delicious tor he'd ever had. What are your thoughts? Did they all manage to surprise their partners? Don't wait any longer and start playing this cookery game that will keep you entertained for hours.
Simon Memory
It's a clone of the well-known Simon game. Your goal is to memorize and repeat t...
26 Users Played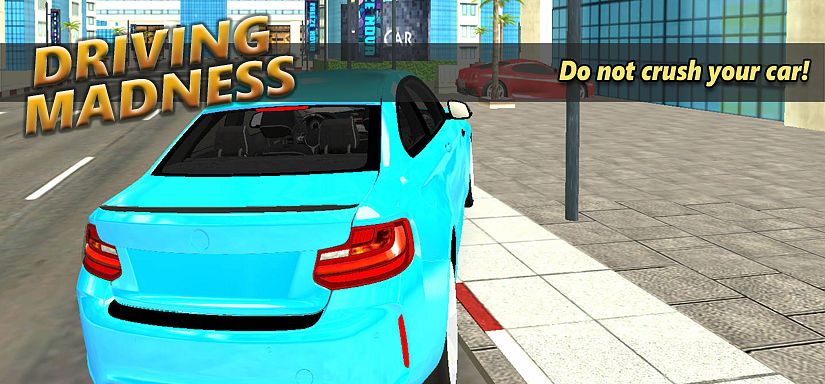 Monoa City Parking
Make yourself the ruler of the city. You're a professional driver, and your miss...
55 Users Played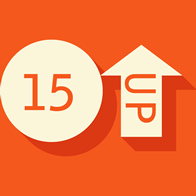 Daily 15 Up
Every day, a new 15-piece puzzle game is released in four different sizes: 6x6,...
20 Users Played
View More Games