Game Details
Cooking Fast: Ribs & Pancakes. Cook and serve delicious Ribs and Pancakes FAST as a chef in Cooking Fast 3 - a new kitchen game! The stressful and spectacular gameplays provide a fascinating experience and ensure that your time is filled with awesome cooking moments.
Simon Memory
It's a clone of the well-known Simon game. Your goal is to memorize and repeat t...
26 Users Played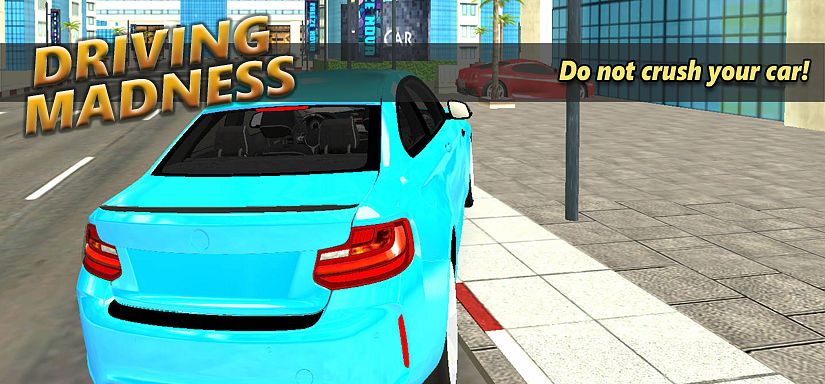 Monoa City Parking
Make yourself the ruler of the city. You're a professional driver, and your miss...
55 Users Played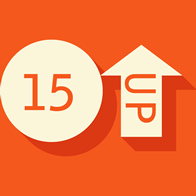 Daily 15 Up
Every day, a new 15-piece puzzle game is released in four different sizes: 6x6,...
20 Users Played
View More Games