BFF Turning Into Bridezilla
Game Details
The Snow Queen is being married, and her sister and the other two bridesmaids are doing their best to prevent the bride from becoming a bridezilla. But it's too late; the wedding ceremony is about to begin, and the bride is becoming increasingly apprehensive, especially because her bridesmaids haven't yet dressed up. Dress up the bridesmaids and the bride for the wedding!
Simon Memory
It's a clone of the well-known Simon game. Your goal is to memorize and repeat t...
26 Users Played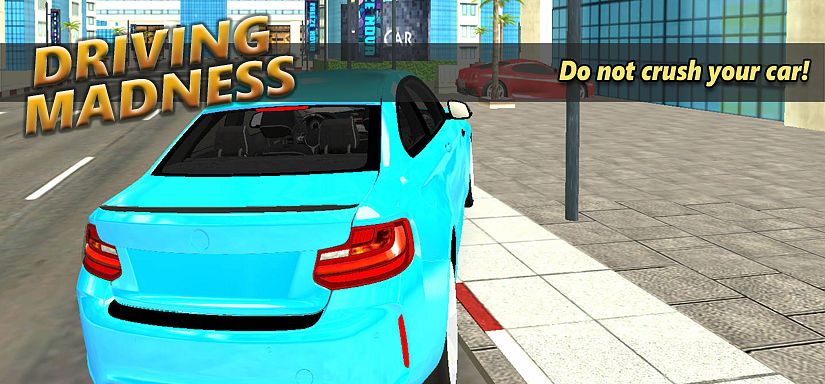 Monoa City Parking
Make yourself the ruler of the city. You're a professional driver, and your miss...
55 Users Played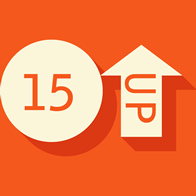 Daily 15 Up
Every day, a new 15-piece puzzle game is released in four different sizes: 6x6,...
20 Users Played
View More Games