Ariel Mermaid Dress up Games Free Online
Game Details
Ariel Mermaid Dress up Games Free Online. Princess Ariel has received her first employment offer, but she must choose between several options. As a result, she must wear formal overalls. Are you able to assist her? Thank you very much!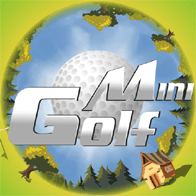 Mini Golf
Complete all 18 holes with the fewest number of strikes possible.
14 Users Played
God of Light
Relax and immerse yourself in the universe of God of Light, a game that reimagin...
16 Users Played
Tower Defense
A horde of terrifying monsters is approaching your country; quickly construct to...
19 Users Played
View More Games