Game Details
Make the anime character of your dreams! Take a picture of yourself and use it as your avatar. Features: 1. Anime-style graphics 2. There are 10 692 000 different ways to look. 3. A wide range of unique products 4. Adorable kitties 5. The option to take a screenshot 6. Press the random button
Simon Memory
It's a clone of the well-known Simon game. Your goal is to memorize and repeat t...
26 Users Played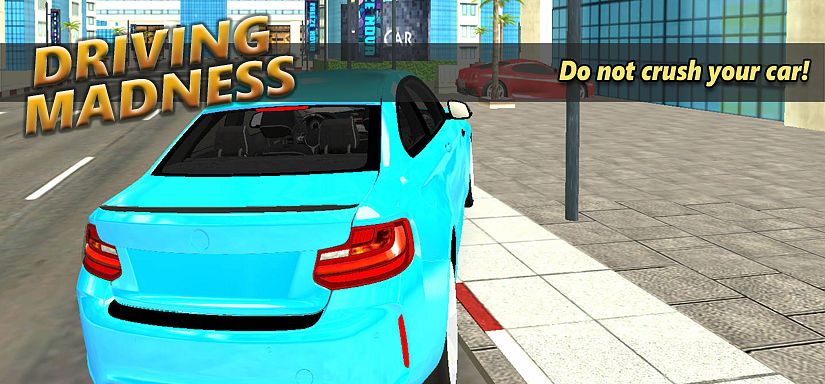 Monoa City Parking
Make yourself the ruler of the city. You're a professional driver, and your miss...
55 Users Played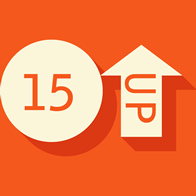 Daily 15 Up
Every day, a new 15-piece puzzle game is released in four different sizes: 6x6,...
20 Users Played
View More Games